Brian Sosnowski
Founder, Principal Engineer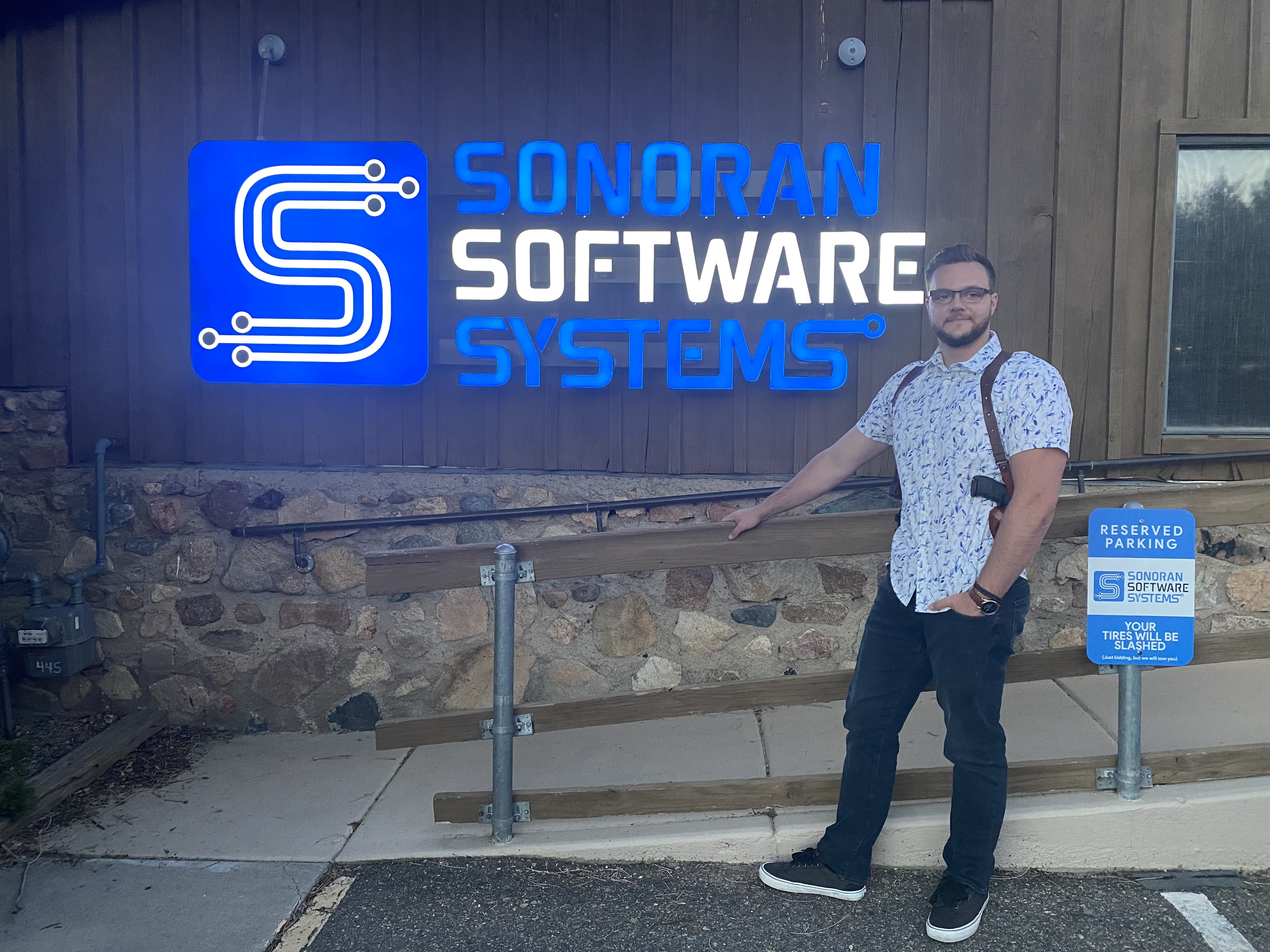 "Live today like no one else, so later you can live and give like no one else."
- Dave Ramsey
Professional Passion
Whether it's managing thousands of unique databases, crafting a front-end UI to enhance the user experience, or implementing stronger back-end security, software development is my passion. There are few experiences more rewarding than developing software to improve the lives and experiences of others.
I've pioneered new applications, systems, and integration services connecting hundreds of thousands of users across the globe. Building, creating, and innovating new solutions with a lazerlike focus is what excites me every day I go to work.
Professional Experience
I received my bachelor's of science in cyber intelligence and security from Embry-Riddle Aeronautical University, one of only ten universities in the world with both an ABET accreditation and an NSA CAE designation.
Before founding Sonoran Software, I spent nearly two years in aviation software development with DO178B/C compliant avionics applications, ARINC 429 transmission protocols, and automated aeronautical unit testing.
I've also gathered over four years of experience working as an AriZoni award nominated DMX-based lighting designer and sound technician. Since then, I've devoted my time to specializing in web development and other cross-platform applications.
Education
Embry-Riddle Aeronautical University
Yavapai Community College
Rio Salado Community College
Skills / Certifications
B.S. in Cyber Intelligence and Security
Microsoft Technical Associate Certificate (C#)
.Net Core Development
Vue JS Framework
MySQL and PostgreSQL Relational Databases
Interests
Shooting
Motorcycles
Investing