Brian Sosnowski
Founder, Principal Engineer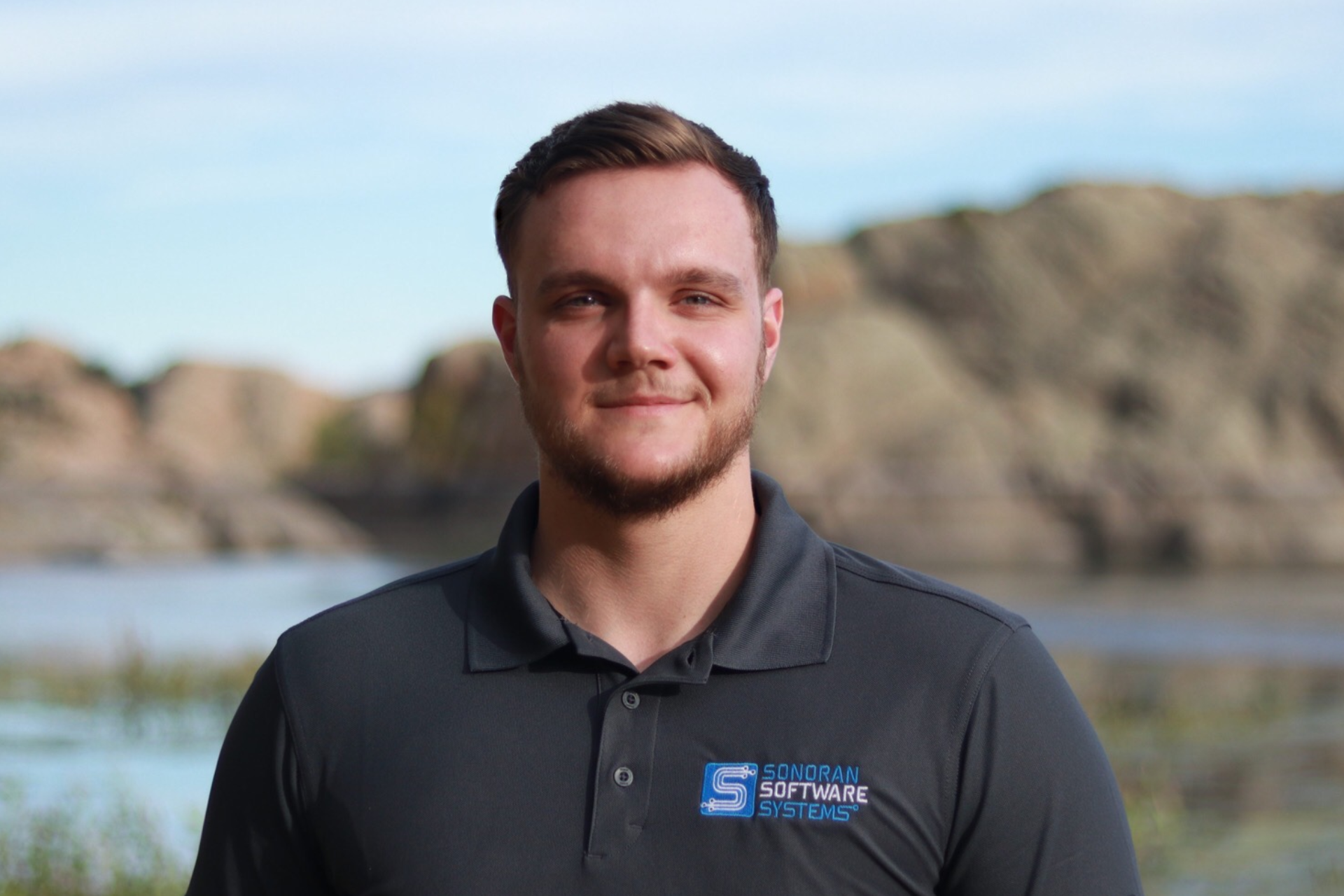 "Live today like no one else, so later you can live and give like no one else."
- Dave Ramsey
Professional Passion
Whether it's managing thousands of unique databases, crafting a front-end UI to enhance the user experience, or implementing stronger back-end security, software development is my passion. There are few experiences more rewarding than developing software to improve the lives and experiences of others.
Professional Experience
Before founding Sonoran Software, I spent nearly two years in aviation software development with DO178B/C compliant avionics applications, ARINC 429 transmission protocols and automated unit testing.
I have four years experience working as a DMX based lighting designer and sound technician. I've also spent the last three years specializing in web and cross-platform applications.
Education
Embry-Riddle Aeronautical University
Yavapai Community College
Rio Salado Community College
Skills / Certifications
Microsoft Technical Associate Certificate (C#)
.Net Core Development
Vue JS Framework
MySQL and PostgreSQL Relational Databases
Interests
Reading
Investing
Spending time with loved ones