Dawson Godin
Software Engineer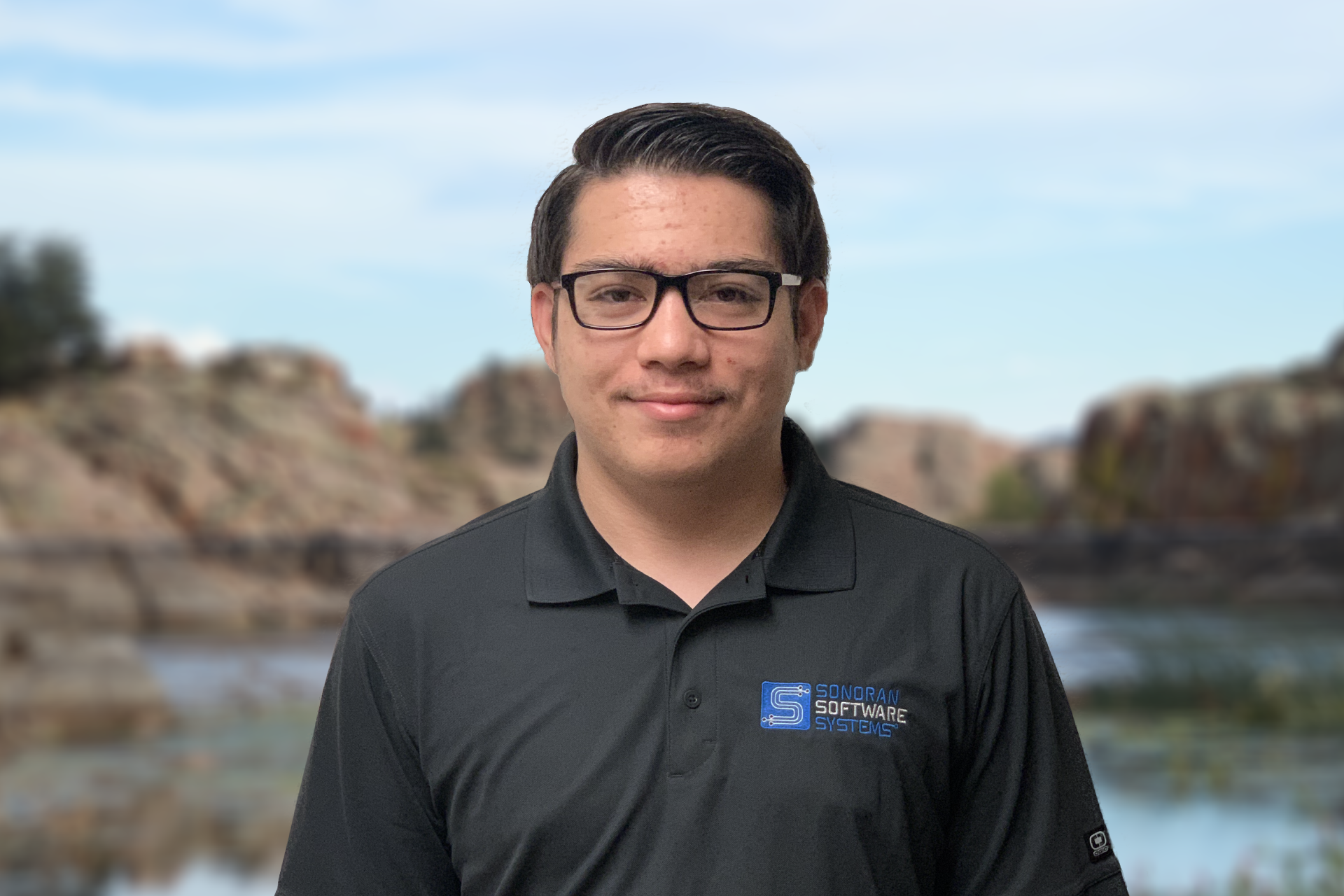 "All your ideas may be solid or even good. But you have to actually EXECUTE on them for them to matter."
– Gary Vaynerchuk
Professional Passion
Whether developing a professional, personal, or open-source project, my true passion is software development. Through my years of becoming a self-taught developer and the help of some technical college, I've learned and empowered myself to tackle current and challenging projects using modern technologies.
From casually developing Discord bots to creating an entire full-stack application, I've continually grown my interest in the profession and hobby. Being able to make what I want how I want truly encompasses my boundless passion for software development.
Professional Experience
Before joining the Sonoran Software Systems team, I spent the last seven years learning various programming languages and diving into my creative graphic design skills. Through the help of Sonoran Software Systems, I've been able to learn and grow through different skills and experiences that I wouldn't be able to find anywhere else.
Since joining the Sonoran Software Systems team, I've explored my professional experience with Social Media Marketing and becoming the Lead Engineer on the CMS project. Through both of those achievements, I've expanded my professional knowledge and history beyond all of my expectations.
Education
Davis Technical College
Ogden-Weber Technical College
Skills / Certifications
Vue JS Framework
NodeJS Development
Graphic Design
Social Media Strategist
Interests
Gaming
Learning
Spending time with loved ones