Dawson Godin
Social Media and Marketing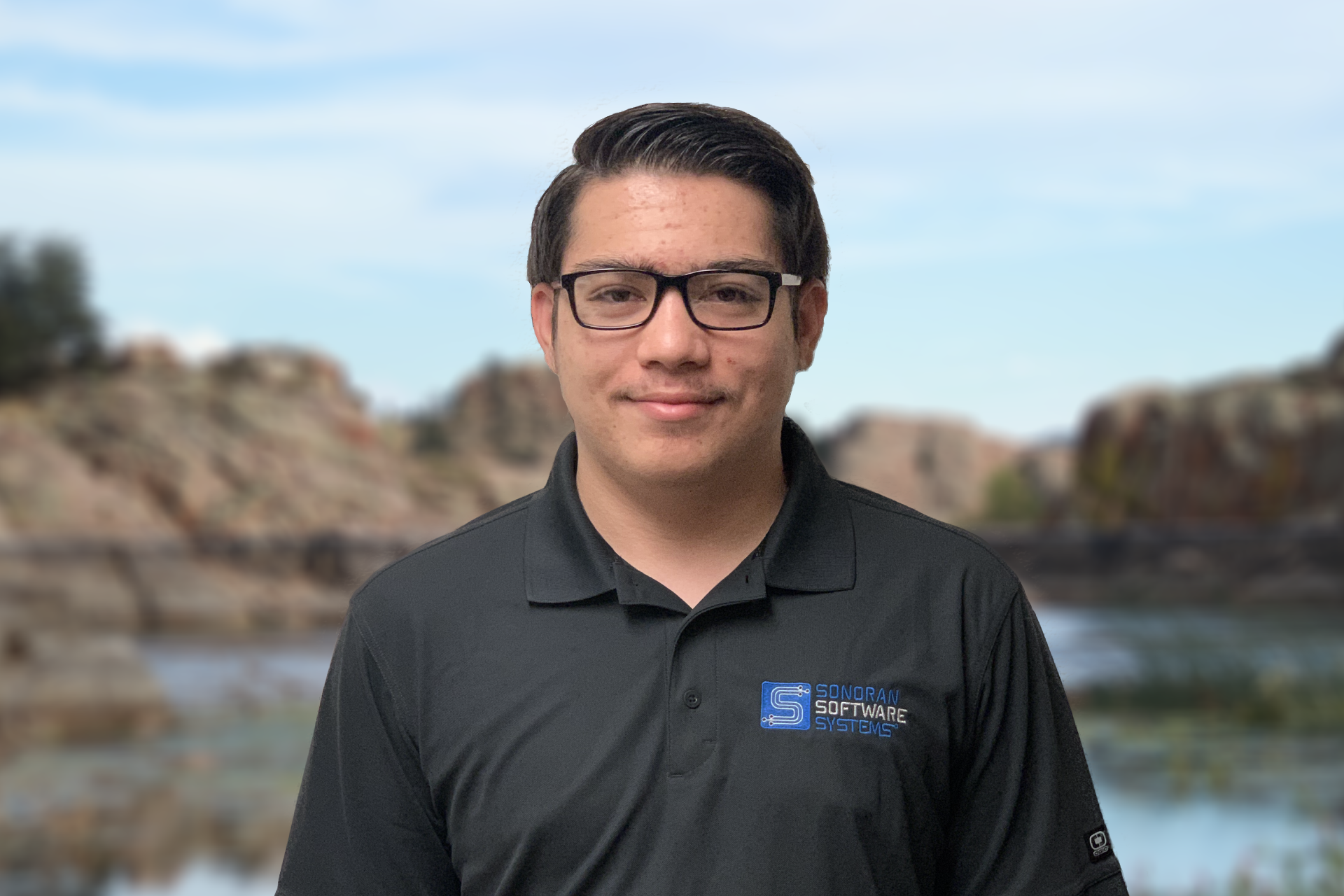 "All your ideas may be solid or even good. But you have to actually EXECUTE on them for them to matter."
– Gary Vaynerchuk
Professional Passion
Ensuring the maximum outreach of our products through social media to create a long-lasting growth and improvement within the company.
Professional Experience
Before joining the Sonoran Software Team, I've been spending the last few years learning various programming languages and diving into one of my graphic design creative skills. Through the help of Sonoran Software, I've been able to learn and grow through different skills and experiences that I wouldn't be able to find anywhere else.
Education
Davis Technical College
Ogden-Weber Technical College
Skills / Certifications
Graphic Design
NodeJS
Social Media Strategist
Interests
Gaming
Learning
Spending time with loved ones