Jacob Parker
Software Engineer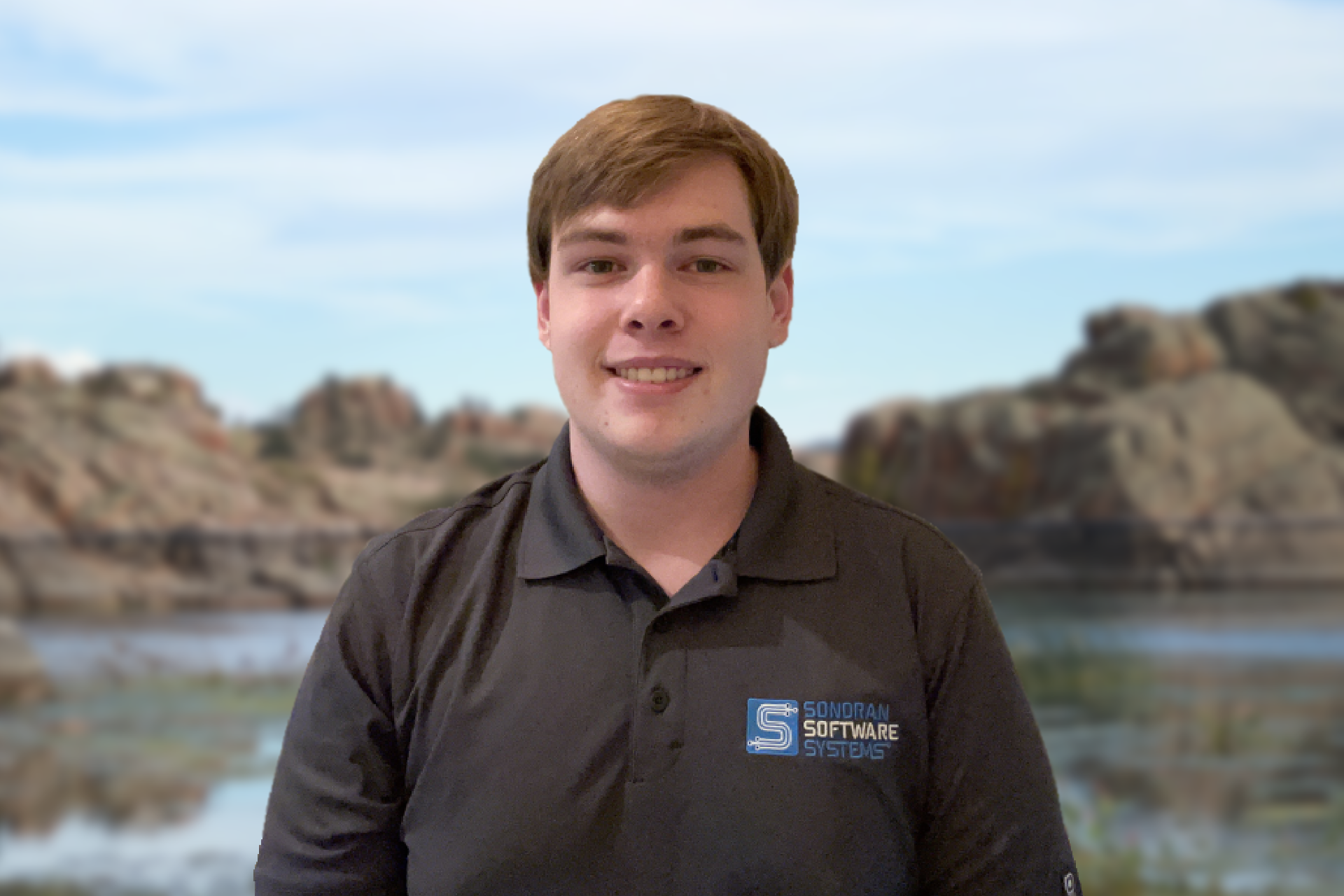 "Software and cathedrals are much the same — first we build them, then we pray"
- Sam Redwine
Professional Passion
Before I even knew how to speak, I'd always been interested in how things worked. That interest was only exacerbated when I got my first computer, and from then on I knew what I wanted my career to be. In both software and hardware, my interest in computers and technology has never dwindled.

And now, from websites to games to system administration, I've been constantly expanding my knowledge in this field. Developing skills and learning are essential in my work, and I've always seen myself as someone who takes advantage of any opportunity to learn more.
Professional Experience
The first programming language I took up was C#, which I began to learn in 8th grade. I had completely self-taught myself with online tutorials, forums, and straight-up perseverance. Once I knew one programming language, the knowledge was able to snowball into learning more and more.
Currently, I am studying for my Computer Science bachelor of science degree at American River College in Sacramento, and am hoping to transfer to the University of California, Davis to completely finish out my degree. I am comfortable in C++, Rust, fullstack website development, and some system administration.
Skills / Certifications
Vue JS Framework
React Framework
NodeJS Development
Lua Development
C++ Development
Relational and NoSQL Databases
Interests
Computers & Technology
Gaming
Geography
World History