Jessica Jones
Support Representative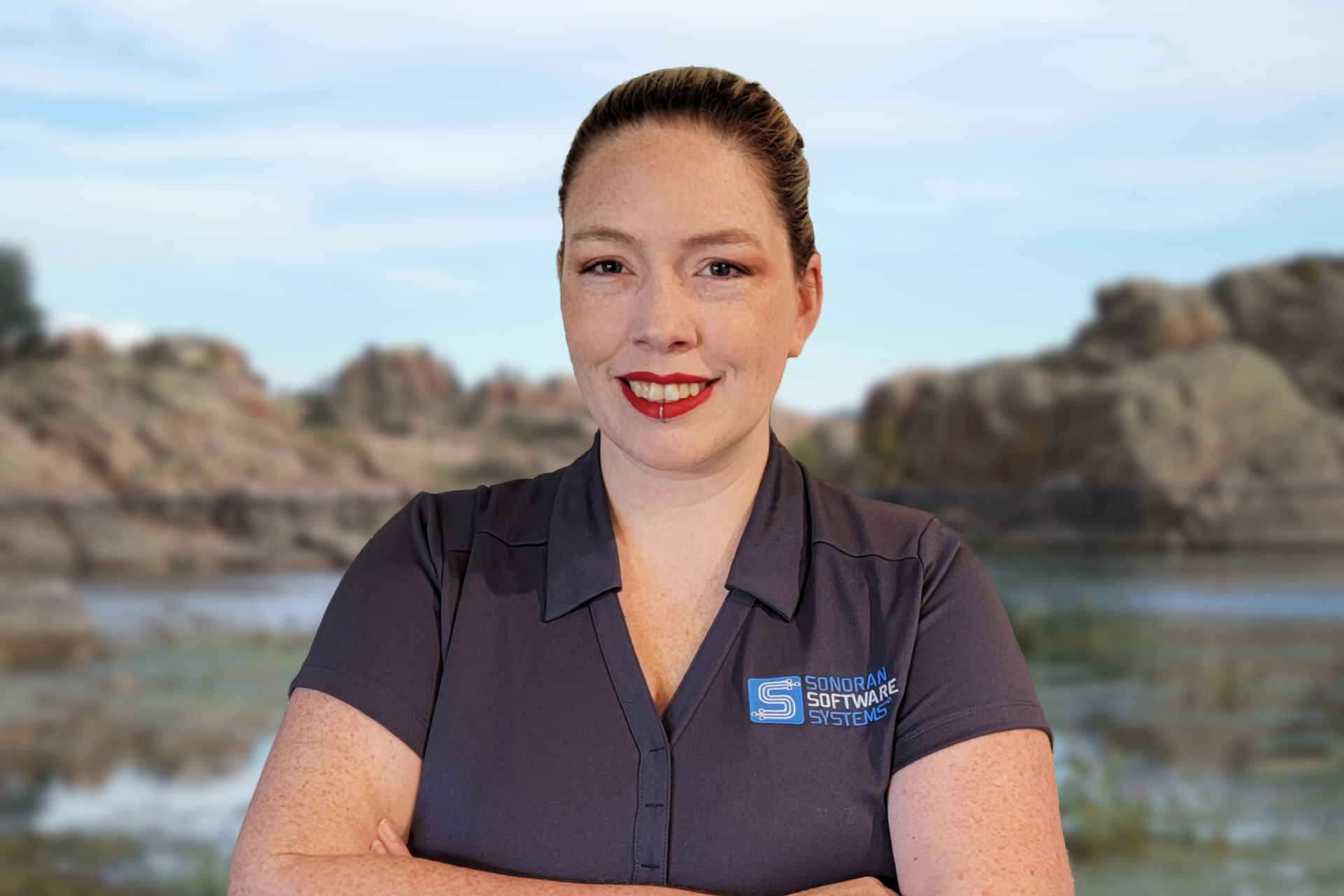 "The work of today is the history of tomorrow, and we are its makers."
- Juliette Gordon Low
Professional Passion
It's a passion of mine to provide extraordinary customer service by engaging with our customers and responding to support tickets through effective verbal and communication skills. I am eager to crystallize customers' requests, so the product is properly tailored based on the submitted requirements. I love helping people and find magical solutions to problems as these are the critical elements that keep me motivated.
As a member of the dynamic team, I am responsible for identifying customer needs as I possess a robust knowledge of the product and ensure customer feedback is shared with the team. Additionally, I am passionate about self-development and improving the qualities of customer service. I am confident that my passion and skills can further enhance our companies daily operation.
Professional Experience
I am a caring and friendly customer service professional with an extensive background in working with high-volume customer interaction while maintaining customer satisfaction. Throughout my professional experience, I have quickly resolved customer questions and concerns with a compassionate and emphatic approach. Moreover, as a member of the Sonoran Software Systems team, I have provided robust support by assessing customer needs and by troubleshooting ongoing client issues.
Education
Wake Tech Community College
Skills / Certifications
Highly-developed communication
Detail and time management oriented
Efficiently resolving customer issues
Interests
Reading
Gaming
Spending time with family and friends