Joe Muzina
Web Developer
joe@sonoransoftware.com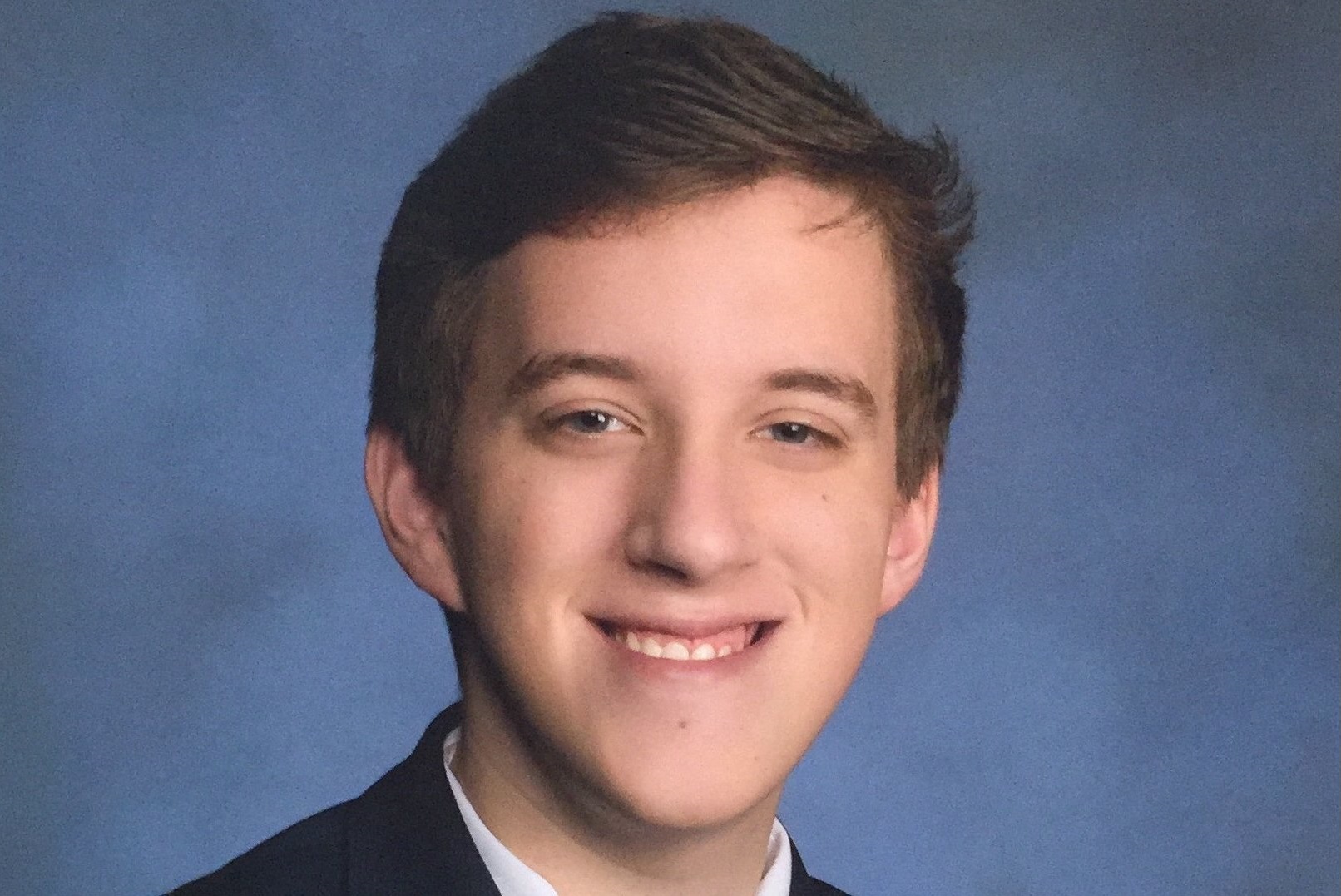 "Either you run the day, or the day runs you."
- Jim Rohn
Professional Passion
I love getting lost in the intricacies of software development. I've unknowingly spent entire days coding, and ended those days with an even greater desire to develop elegant software solutions to modern problems than when I started.
I also particularly enjoy learning new software. New technological problems arise every day, and I like learning how to tackle those new problems with elegant software solutions.
Professional Experience
I'm currently a junior Computer Science student at Kent State University. I'm currently developing a Node.js application called Spotify Playlist Optimizer, and hope to learn something new every day.
I'm particularly interested in full-stack applications, and love getting to work with the entirety of a system.