Jordan Silva
Software Engineer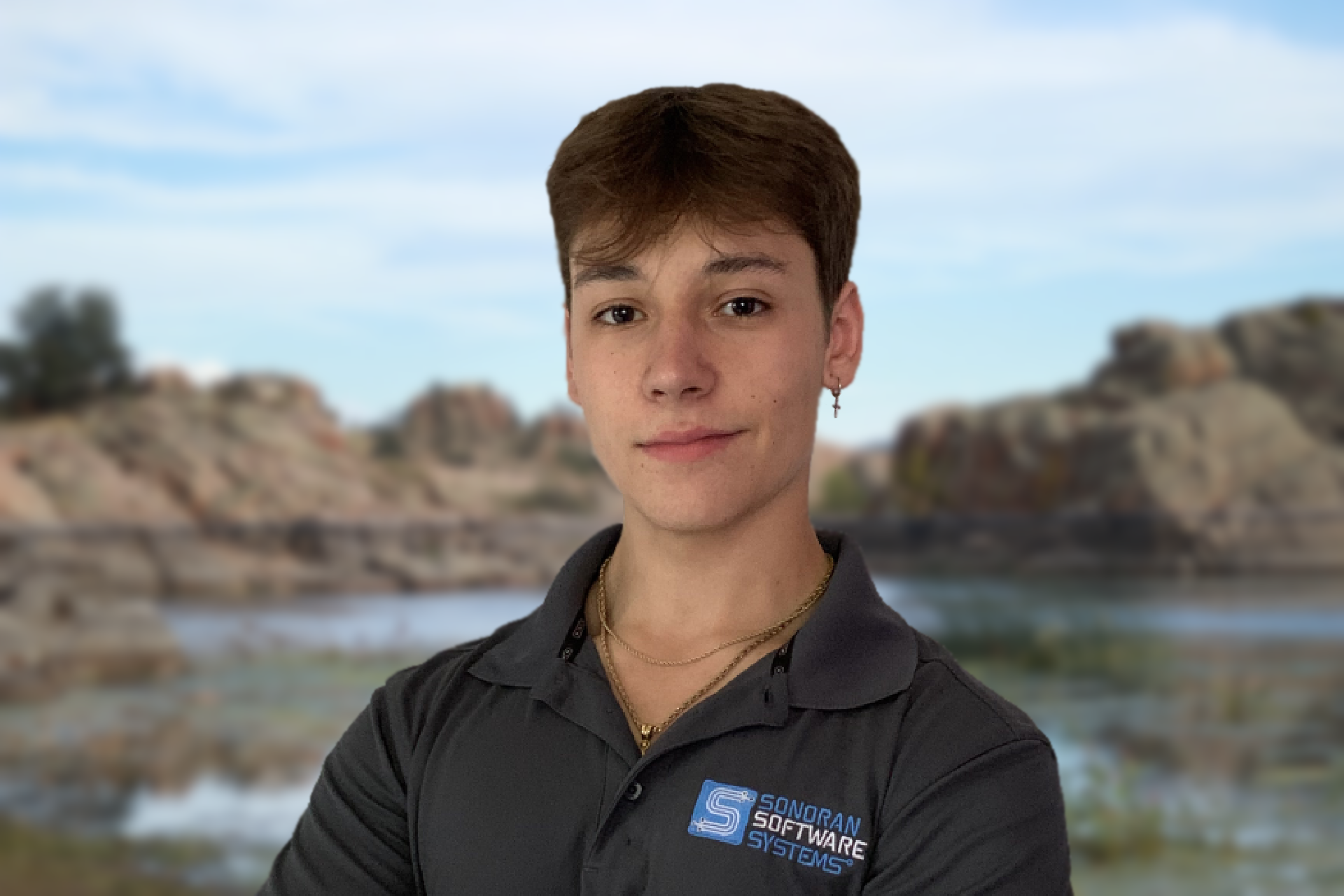 "Successful people do what unsuccessful people are not willing to do. Don't wish it were easier; wish you were better."
- Jim Rohn
Professional Passion
Software development is my true love, whether I'm working on a paid, side, or open-source project. I have educated and equipped myself to take on current and challenging projects employing modern technologies through my years of self-taught development.
I've gradually increased my interest in the field and hobby, starting out by only building Discord bots and FiveM Scripts in my free time to eventually having this hobby become my professional career. My unbridled passion for software development is truly embodied by the ability to create what I want in the way I want.
Professional Experience
I spent the last three years learning and self-teaching a variety of programming languages and frameworks before I joined Sonoran Software Systems. As I continue to push myself and my professional career every day, I have strengthened several of those talents during my time at Sonoran Software Systems.
Sonoran Software Systems has persisted in putting my knowledge and talents to the test in order to help me improve professionally and produce products that have never been seen before. I have exceeded all expectations in terms of my professional knowledge expansion and growth.
Skills / Certifications
Node JS Development
Lua Development
.Net Core Development
MySQL Databases
Web Development
Interests
Investing
Technology
Shooting
Cars
Bodybuilding