Justin Melendez
Software Engineer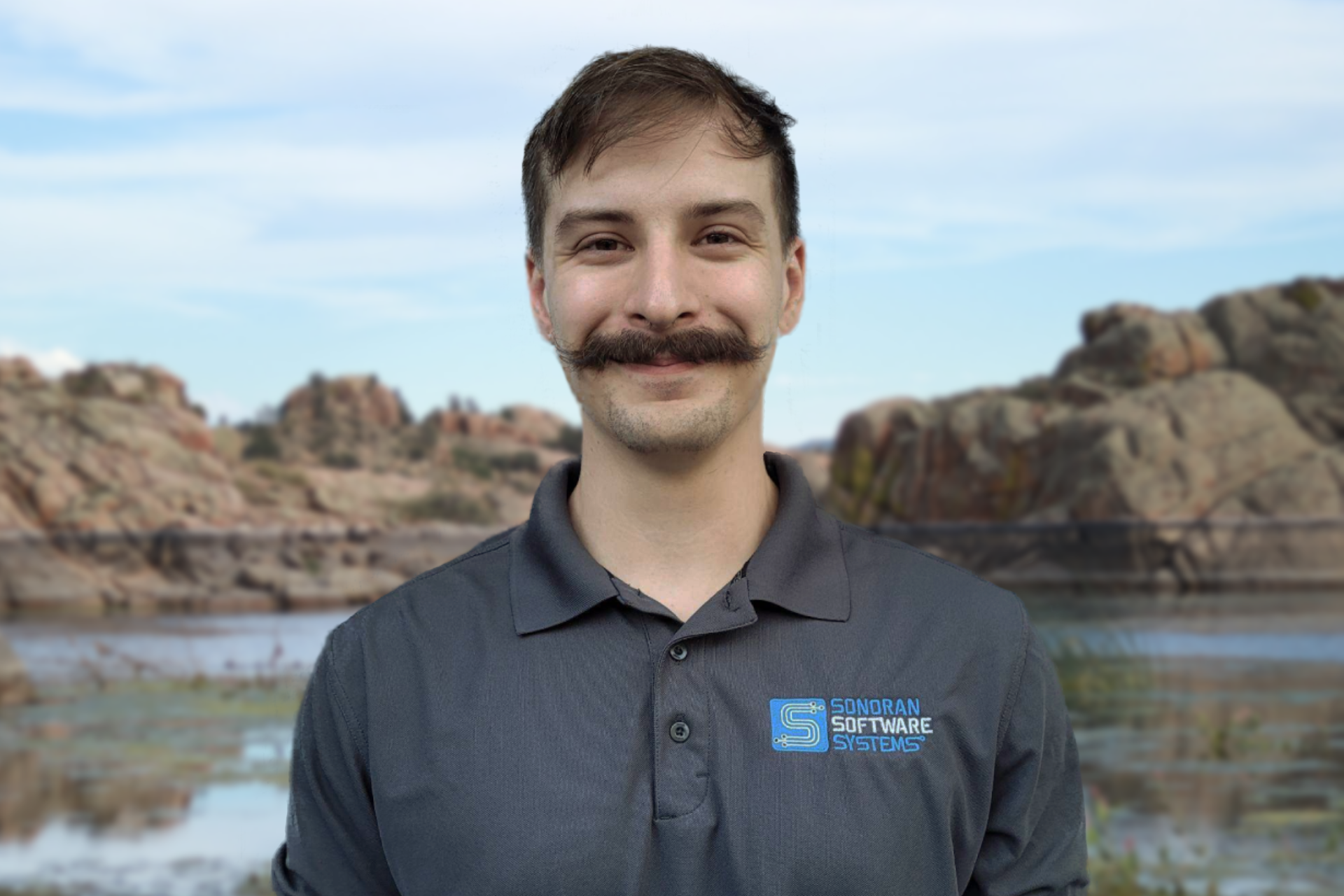 "When you take that challenge, you answer the call and you see the other side of pain, its called glory ... this is called glory"
- Ray Lewis
Professional Passion
I like to think of myself as a life-long student, always open to gaining more knowledge on all sorts of subjects as well as a creative problem solver. Maybe I will be a trivia master some day! I use these passions to create trendy, stylish, user friendly web and mobile applications.
Professional Experience
Full Stack Software engineer and Military Veteran leveraging comprehensive knowledge of the current industry and technological trends and 6 year of experience in project management, software and systems design, Agile workflow, scrum environments, systems/unit testing, and troubleshooting.
Education
Advance Computer Software Engineering Program | Galvanize, Inc
Associate of Science | Barton College
Aircraft Pneudraulic System Repairer Course | Aviation Logistics School
Basic Leadership Course | NCO Academy
Skills / Certifications
Front End | TypeScript, JavaScript (ES5 and ES6), React, Vue, HTML5, CSS3, Redux, VueX, Loadash, Quasar, Bootstrap, tailwind
Back End | Node.js, Next.js, Express, PostgreSQL, RESTful API Development
Testing/Deployment | Jest, Lighthouse, Heroku, Render, Nodemon, Thunder client
Developer Tools | Git, Npm, Webpack, Babel, Agile Methodology, Scrum, VS code
Interests
My beautiful wife, Christina, and our dachshunds, Jellybean and Waffle
Lifting weights
Paintballing
Gaming
Magic The Gathering