Matt Thomas
Support Representative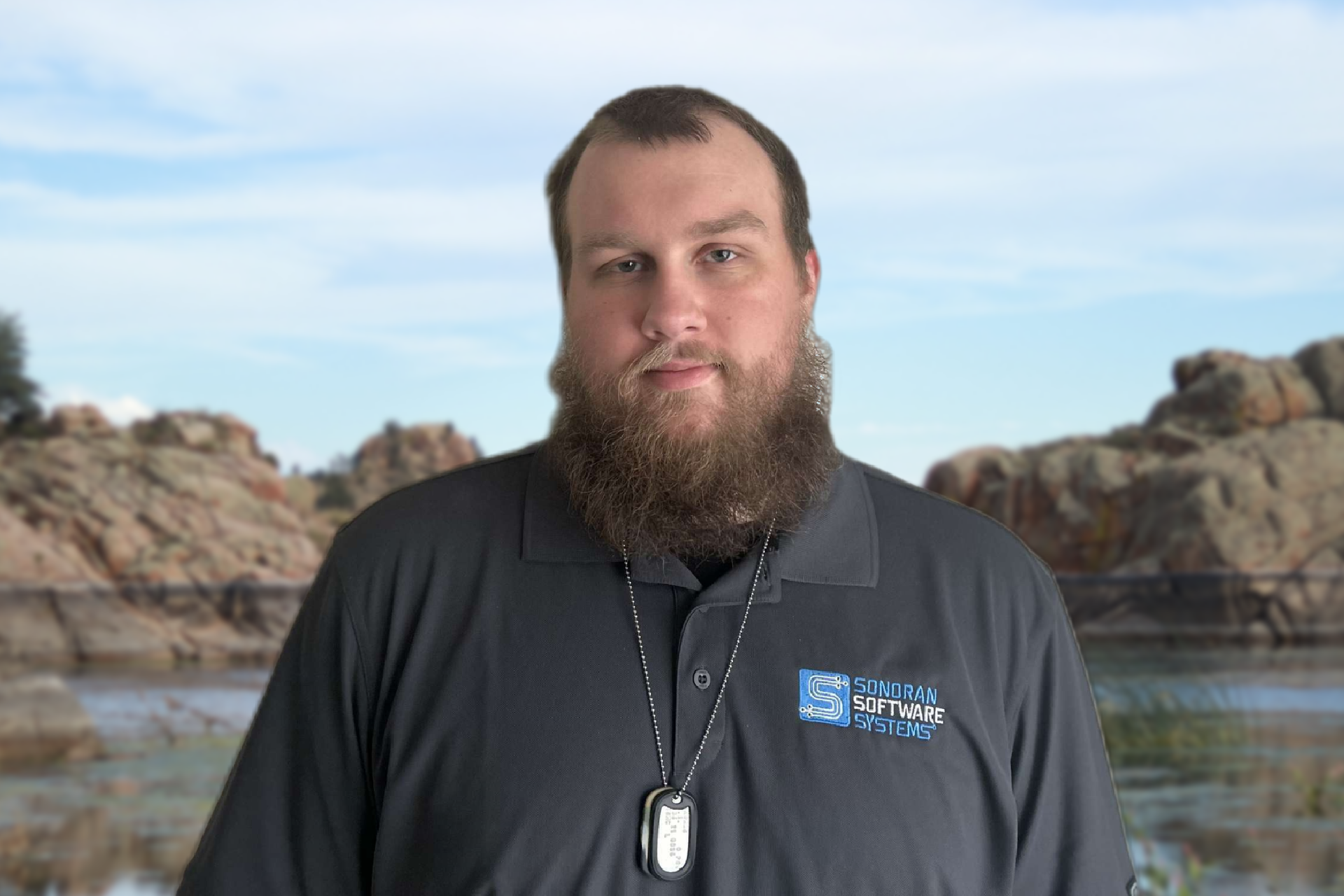 "Marines don't know how to spell the word 'defeat'."
- James Mattis
Professional Passion
Whether it is helping customers with their server or just generalized questions. Client satisfaction has always been my number one priority when handling clients.
Technology has always been my go to, and what way is better than using your skills to ensure the client is all setup perfectly and happy with the service at the end of the day. I put all clients as top priority, as who wants to use a service that something is messed up and or not working without someone to be right there to assist them.
Professional Experience
Ever since I was medically discharged from the Marine Corps for medical reasons I have advanced my experience in customer support. Especially when it comes to technology related issues. I have done support for 6+ years anywhere between management services, Live chats, and phone calls. It is my goal to ensure at the end of the day the client is satisfied with my service regardless how small or large the issue and or inquiry may be.
Education
GED
MARSOF Advanced Sniper Course (MASC)
Skills / Certifications
Adobe Products
Microsoft Products
Java
C++
HTML
Interests
Gaming
Information Technology
Outdoors
Graphic Design
Hunting