Max Michaels
Lead Systems Administrator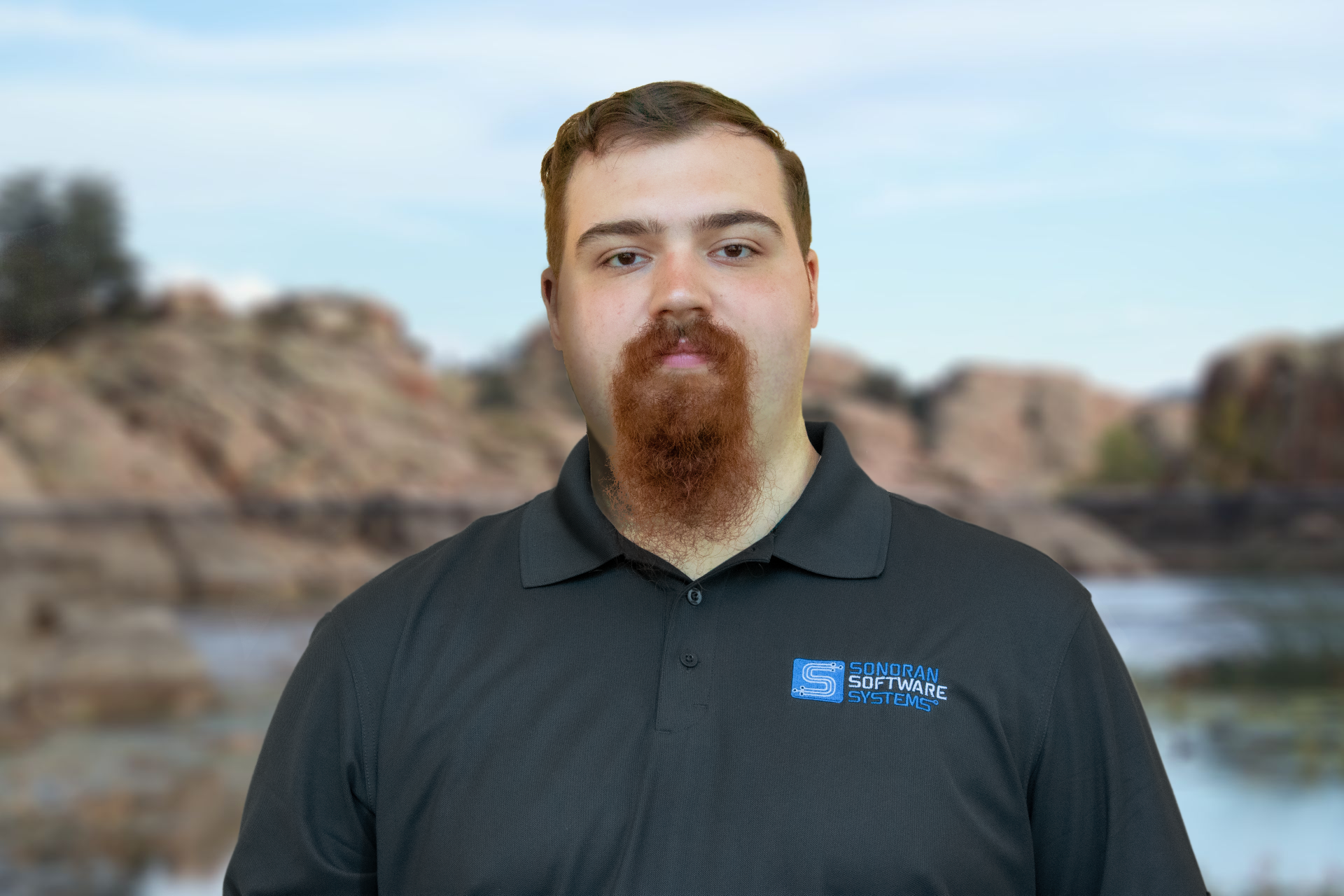 "One machine can do the work of fifty ordinary men. No machine can do the work of one extraordinary man."
– Elbert Hubbard
Professional Passion
From early on in my life I have had a passion for technology in general. I would sit in my parent's business and tear apart how things worked, I wanted to know how and why something worked. This led me to have a great aptitude for analysis and understanding systems configuration and operation in a production environment. I have taken that passion and continued to learn everything that I can about a vast area of expertise. From high-level systems administration to coding and deploying applications from scratch, I enjoy it all!
My interests have always encompassed a lot of different technological topics. When learning a new skill set, I don't stop till I can grasp the ideas behind it and understand it fully. I am motivated by my passion for technology, I learn anything needed and accomplish tasks set forth.
Professional Experience
I took my passion for technology and used it as fuel to pick up and learn a variety of skills. I have worked for 7+ years now as a self-employed IT contractor supporting small and mid-sized HIPAA compliant businesses with all their technology needs. This has exposed me to many technologies such as Active Directory, XenServer and Hyper-V virtualization, various networking environments, VoIP solutions, Endpoint management, and security just to name a few.
Not stopping at IT I taught myself to code at a young age with the advice of professional contacts I made in grammar school. Starting with Perl and Python then moving to web development in high school when I successfully launched and managed various web sites for online communities and non-profit organizations. University studies led me to add Ruby, Ruby on Rails, and Java to my list of languages I have learned. My passion for video games led me later to modding frameworks for Minecraft, Rust, and later FiveM (GTA V) where I taught myself Lua and most recently learning C#.
Education
DePaul University
College of Computing and Digital Media
Skills / Certifications
Forcepoint Web Security Systems Engineer Certification
Linux and Windows Server Administration
Windows Active Directory Administration
Network Infrastructure Deployment and Administration
Database Administration
Media Creation (Photoshop, Premiere, After Effects, Avid Media Composer/Pro Tools)
Web Development
Interests
Technology
Camping
Hiking