Nathan Coffren
Software Engineer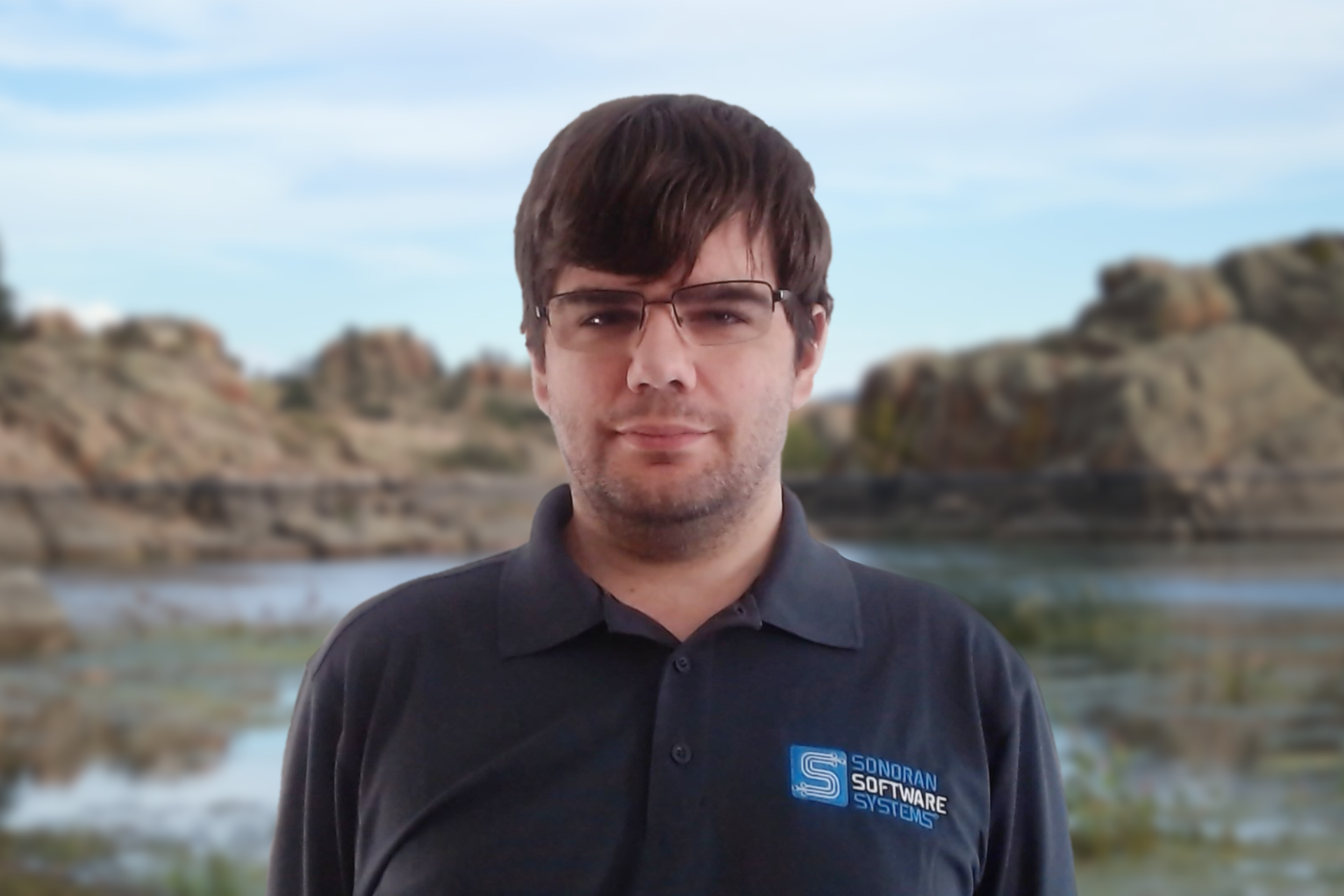 "It's not a faith in technology. It's faith in people."
- Steve Jobs
Professional Passion
Developing technologies to provide useful tools for people and using data to make sense of the world is my passion. Whether it's in the land of data analysis or managing the services that power a business, technology is my passion.
Professional Experience
I have a Bacholer of Science in IT Management from Thomas College. Professionally, I work as a database administrator for an events management company. In the past, I have worked for organizations managing their IT infrastructure.
Skills / Certifications
Microsoft Certification Solutions Associate, SQL Server
Node JS Development
Lua Development
.Net Framework
Interests
Gaming
Streaming
Hobby Lockpicking