Wyatt Giles
Social Media and Marketing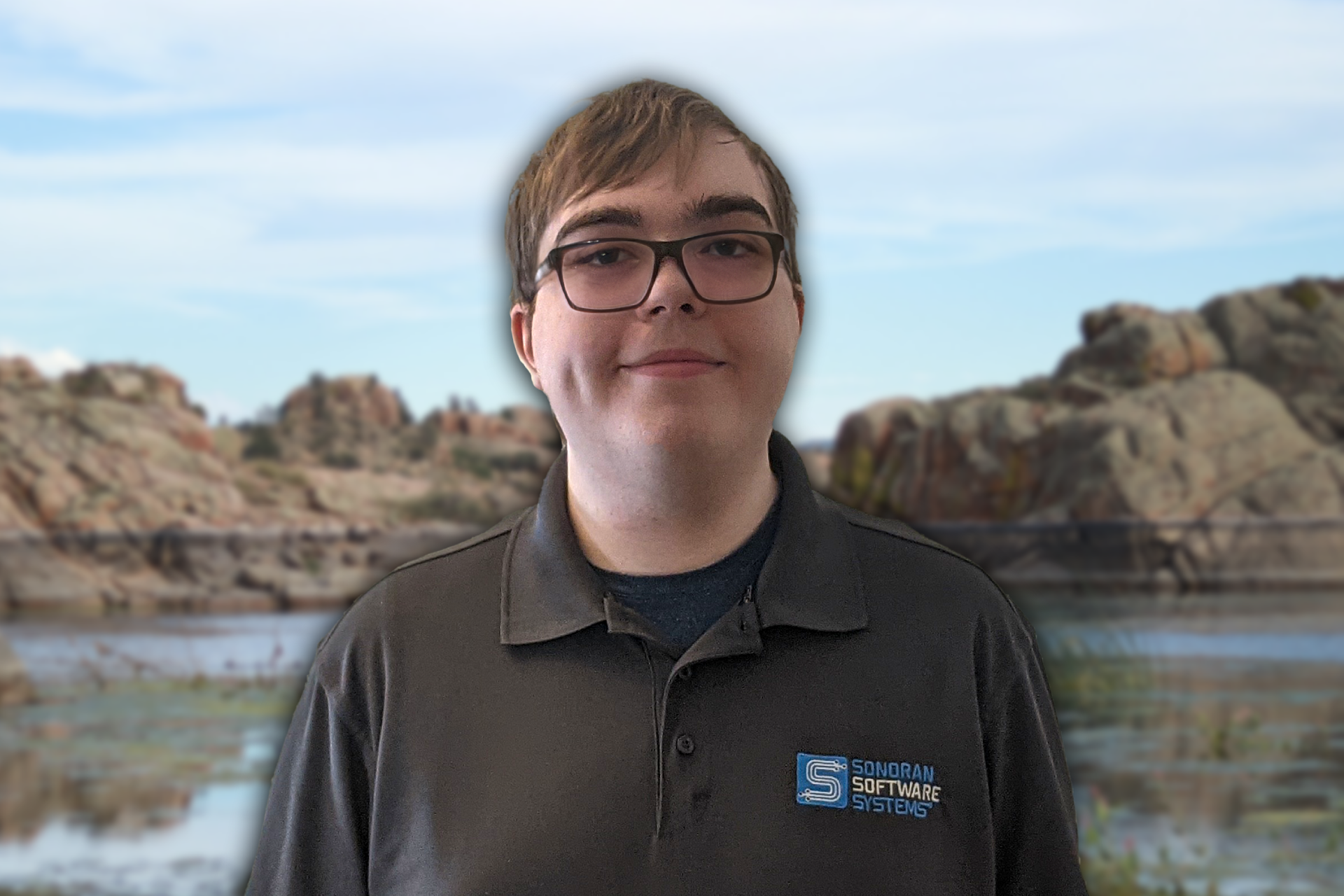 "Success is not final, failure is not fatal: it is the courage to continue that counts."
- Winston Churchill
Professional Passion
Hi, I'm Wyatt Giles! I come from the Midwest, and for the past three years, I've been focused on learning graphic design and social marketing. When I'm not working, I enjoy a few hobbies, such as gaming, photography, and exploring new places. Two countries that are on the top of my travel bucket list are Sweden and the United Kingdom. While I'm still learning and growing, I'm excited about the possibilities that the future holds for me in the design and marketing industry.
Professional Experience
Wyatt Giles has worked for the last two years as a graphic designer and social media marketer at Sonoran. During this time, he has managed the company's social media accounts, designed graphics, and created content for various marketing campaigns. Wyatt's contributions have played a role in increasing the company's online presence. He has been successful in creating effective marketing campaigns, and his designs have been visually appealing. His experience at Sonoran has helped him develop his skills in the field, and he continues to work on enhancing his abilities as a professional.